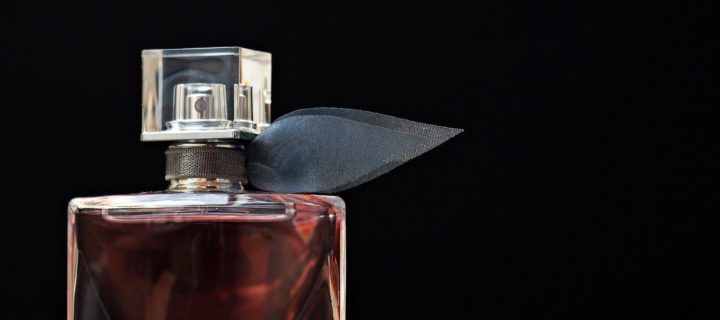 How and why we should all go fragrance-free at the Annual Meeting.
At the 2018 Annual Meeting, Dolores Huerta, co-founder of the United Farm Workers of America and president/founder of the Dolores Huerta Foundation, will present the opening keynote, and Emily Martin, feminist anthropologist and anthropologist of science and gender, will present the Distinguished Lecture.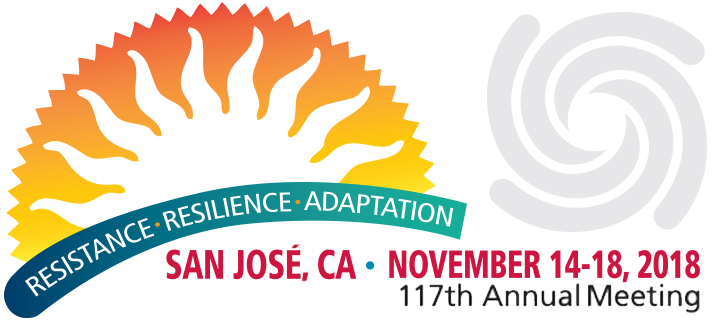 The American Anthropological Association's (AAA) 2018 Annual Meeting in San José is on the horizon, and we couldn't be more excited for the dynamic and diverse collection of presentations, sessions, and other events we have planned. The theme, Resistance, Resilience, and Adaptation: Change in the Anthropological Imagination, is a timely response to our current global political moment.