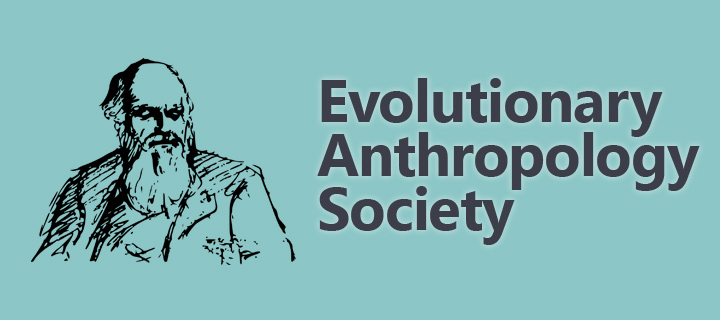 Here is the annual list of Evolutionary Anthropology Society (EAS) Sessions at the 2019 AAA/CASCA Annual Meeting (Vancouver, Canada).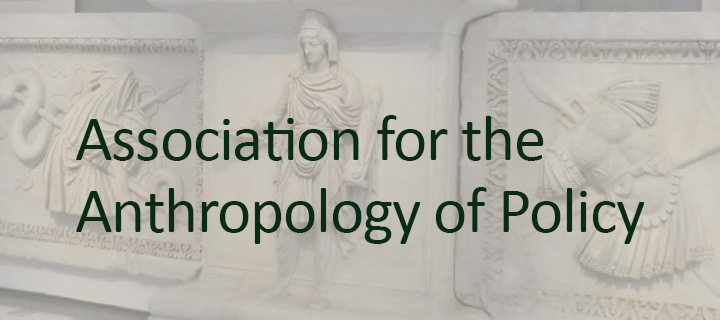 Reflecting the global challenge that lies at the center of this year's conference theme, "Changing Climates: Struggle, Collaboration, and Justice," and the transnational ties on which the meeting is based, the panels focus on the dynamics of mobility and reflection—on the sociocultural dynamics driving us into the future and an assessment of the trajectories that have led us to this point.
The Association of Senior Anthropologists presents a rich and varied program in Vancouver, with eight distinct events.