African Traditional Medicine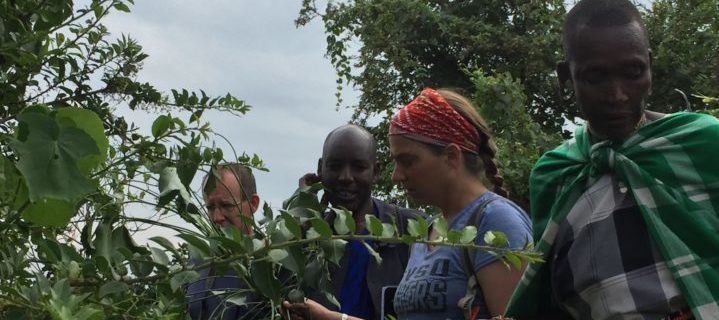 Medical anthropologist Kristin Hedges partners with Maasai elders to document traditional medicine knowledge for community and youth education in Kenya.
We are pleased to announce the winners of the 2018 Association for Africanist Anthropology (AfAA) Student Paper Awards. Once again, we received strong submissions for both awards and have been impressed with the focus and quality of the research.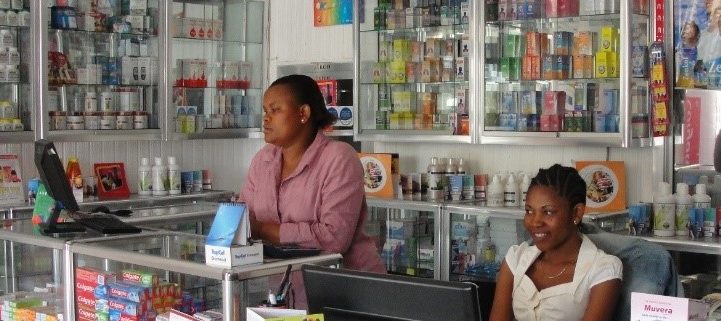 In much of the Global South, biomedical markets have been flooded by a massive proliferation of counterfeit pharmaceuticals. The World Health Organization identifies Sub-Saharan Africa as the region most affected by this development, with estimates of drugs thought to be fake ranging from 30–60 percent.