American Anthropological Association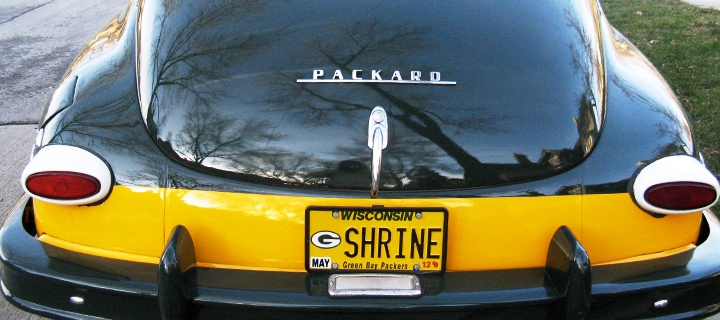 Why doesn't every one of us enthusiastically cheer the American Anthropological Association, which is rightfully our imagined community?
In an article published twelve years ago, I wrote, "We are at the dawn of a new century that seems to promise as much violence as occurred in the twentieth century.  People are afraid of annihilation and desire protection.  Instead of providing protection, our world leaders are manipulating deeply felt fears, distorting these emotions for other ends.  At this time, I fear to imagine the future." Little did I know how bad it would get.