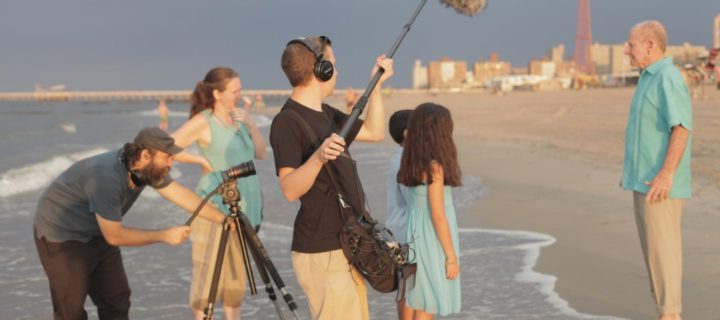 I'd feared writing and producing fiction would take me farther from anthropology. Instead, it's offering a way home.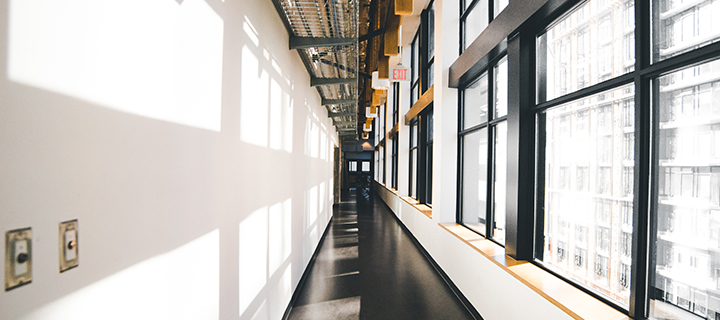 It happens every quarter. The conversation. Students ask us big questions about their futures as anthropology graduates. Sometimes it's sparked by parents' concerns. But often it arises as graduation looms, and students get worried about jobs. Their questions? What can I do with anthropology? How do I use anthropology to get the job I want? Did just I make the best—or worst—decision of my life?
It goes without saying that the job market for academic anthropologists is bleak given the number of PhDs looking for jobs at universities and colleges. On top of this, a recent article in American Anthropologist highlighted the fact US academic anthropology mostly hires anthropologists from 15 PhD-granting programs, while there are many more high quality training programs that offer a doctorate in anthropology.