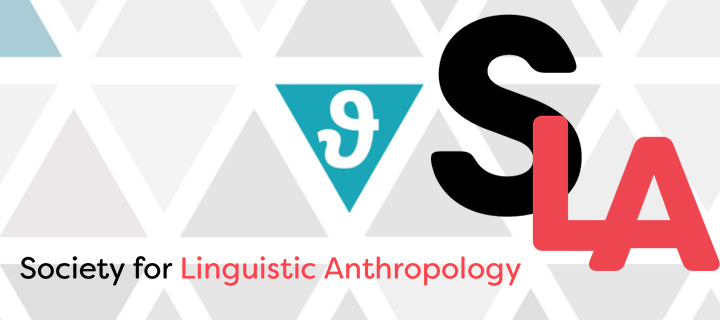 Language policing involves much more than the actions of individuals.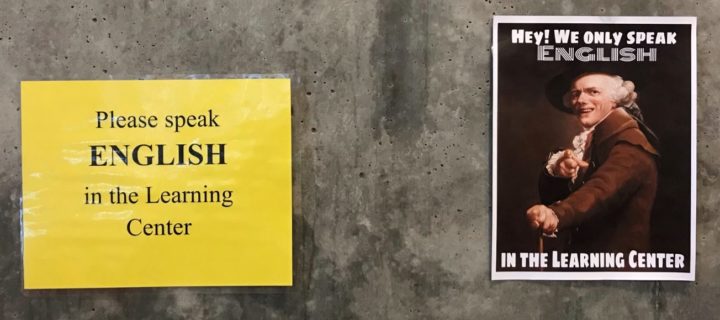 Have you ever been in the US and heard people speaking a language you didn't understand? Did it bother you? Have you ever thought about why it bothered you? For folks who might tell those people to speak in English, where does that entitlement come from? Why do some people feel they have the right to tell others how or what to speak?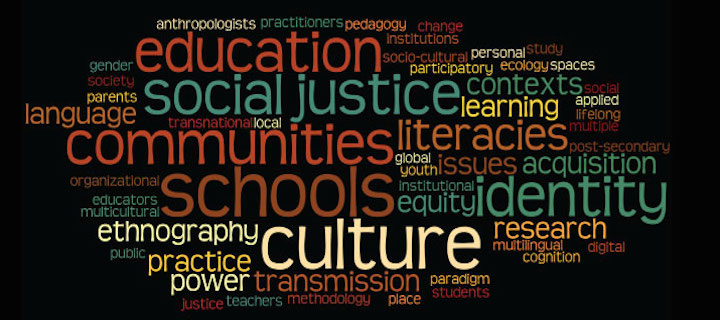 In January, an email from a Duke Professor went viral. This professor was talking about language. Specifically, the language of Chinese students in her program. She recommended that they not speak "Chinese" with each other when in the Duke Biostatistics Department.