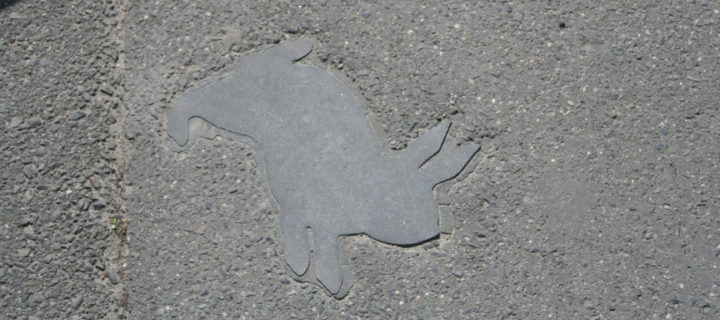 The Berlin Wall has always had multiple lives. Beyond its fall lies a story of proliferating borders and exclusions.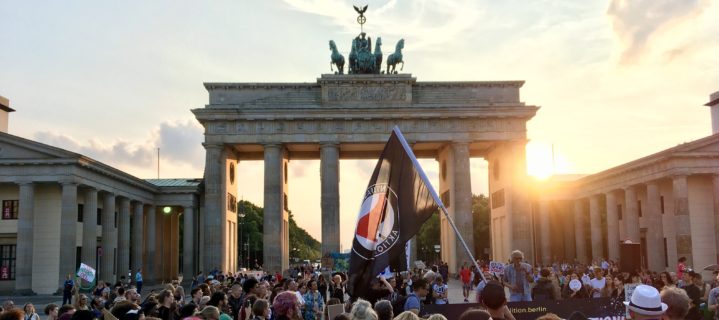 Chandra Middleton interviewed anthropologist Nitzan Shoshan, professor in the Center for Sociological Studies at the Colegio de México, about his award-winning book, The Management of Hate.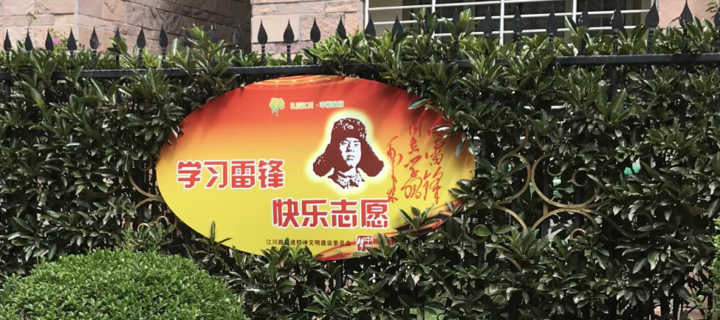 Ethical values are at once too easy to identify and too difficult to decisively settle in contemporary China.