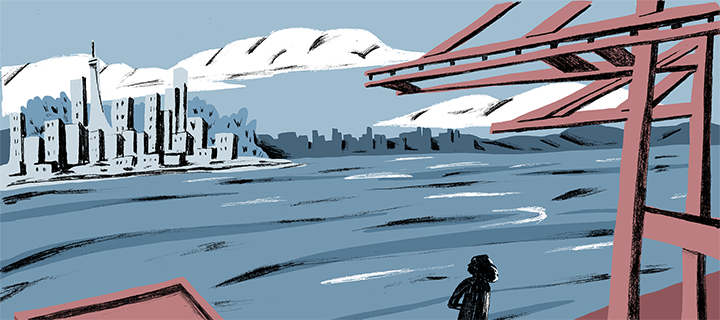 In New York, the sustainable city is being built on its own undoing.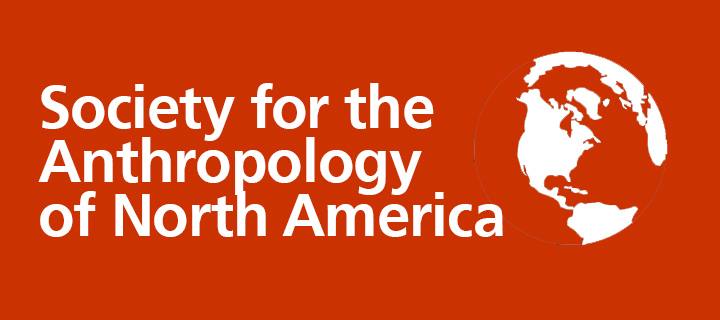 Battle rap is a black space not only because black people are a quantitative majority, but also because they are qualitatively central to the creation and functioning of blackness in this world.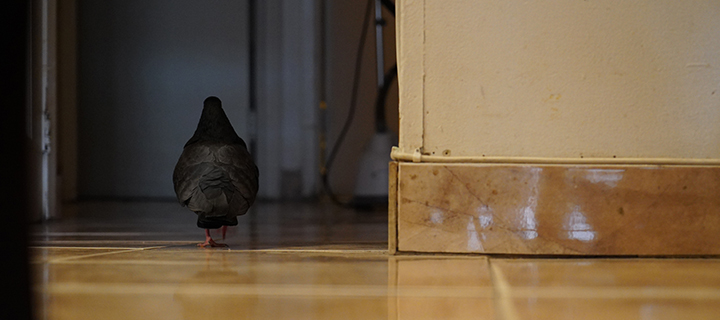 Negrito lives the life of a typical New Yorker; he wakes, eats, goes about his day and spends his evenings with the woman he has chosen as his lifelong partner, Yessenia. But this is not your average tale of familial love, for while Yessenia is an amiable woman who smiles easily, Negrito is a feisty, mostly-black male pigeon.