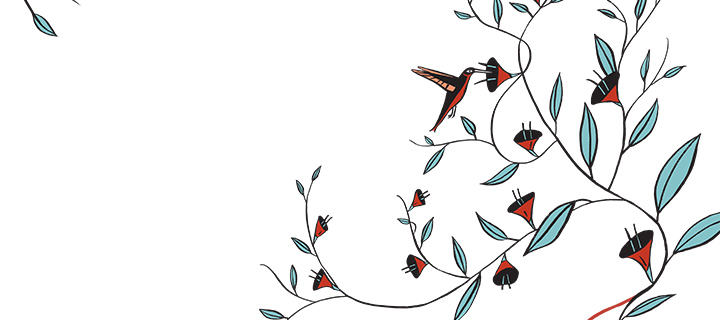 Silence chose me
I didn't choose silence
silence immobilized me
The difference between a poem and an ethnographic poem is fieldwork. My ethnographic poems are written based on my field data, and sometimes as part of my field methods: they are attentive to the qualia of social life and the complexities of human experience as encountered in fieldwork.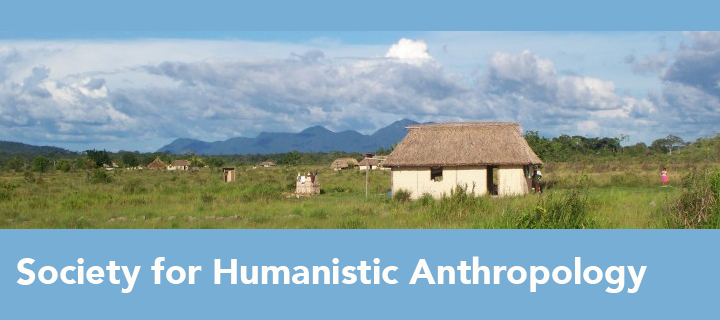 Anthropology was a revelation. When I was an undergraduate at Stockholm University, Sweden, my world tumbled as I learned about the range of human diversity. After two weeks in the introductory course, I was hooked, and still am.