SANA/SUNTA 2019 Conference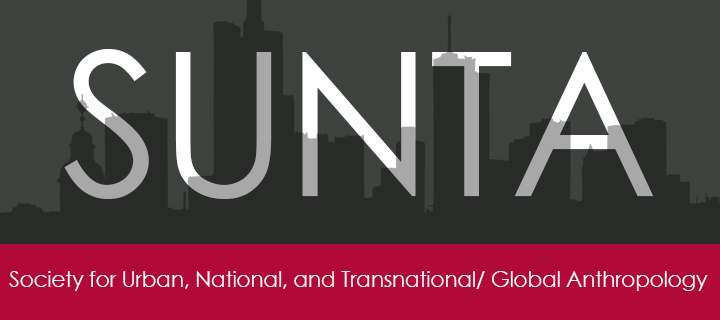 SUNTA/SANA's conference in Puerto Rico connected and inspired many who attended.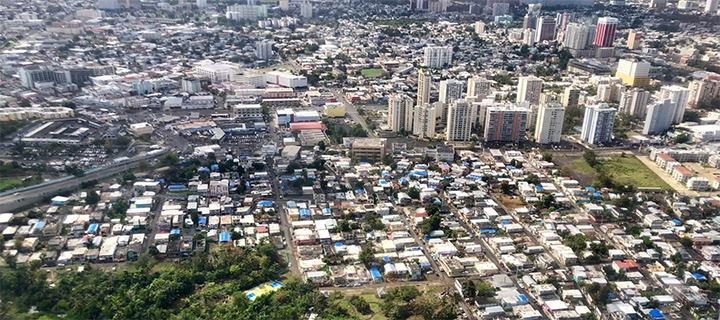 In preparation for the upcoming conference: Positive Futures Sarah Molinari spoke with Dr. Yarimar Bonilla, Associate Professor of Anthropology and Caribbean Studies at Rutgers University, who will be giving the conference keynote address. Bonilla reflects on Puerto Rico as a "landscape of ruin" one year after Hurricane Maria and brings nuance to the conference theme Positive Futures.