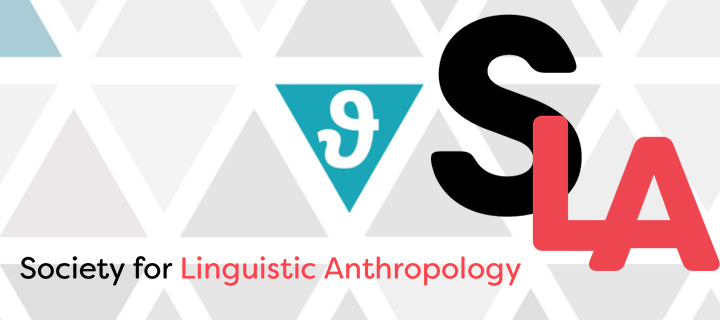 Language policing involves much more than the actions of individuals.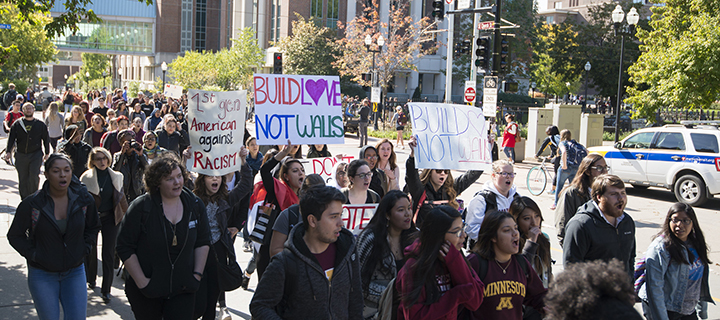 Since the mid-twentieth century, many Americans have seen free speech as primarily serving an inclusive and egalitarian concept of public space and political legitimacy. This view draws on stories of anti-war protestors and civil rights activists, like Mario Savio and Rev. Fred Shuttlesworth. An opposing view of free speech was on offer in President Trump's March 2019 executive order to "protect free speech on campus." While the impact of the order itself has been up for debate, its signing ceremony was an inflection point for a conservative vision of free speech as the province of normatively gendered whiteness.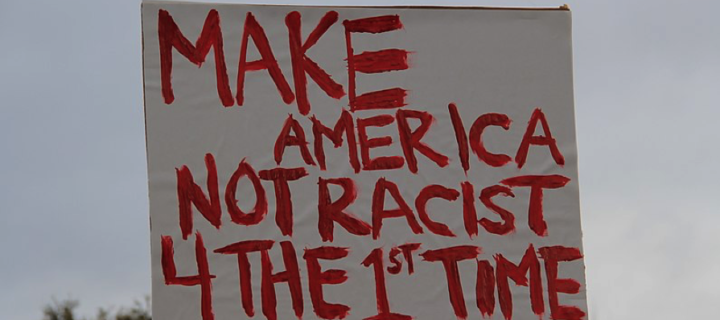 How do we define racism? Would we include ourselves in this definition? Until recently, I would have included myself tangentially by acknowledging that I have white privilege.