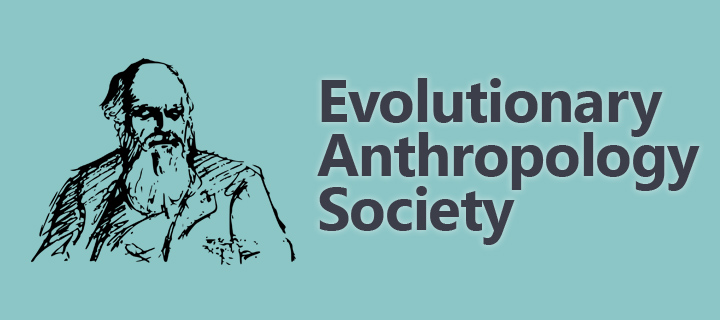 Every year, at the Annual Meeting of the American Anthropological Association, the Evolutionary Anthropology Society recognizes members for outstanding work.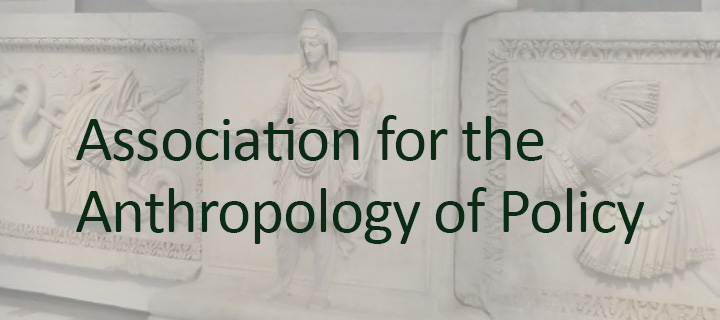 The Association for the Anthropology of Policy (ASAP) was formed in 2014. At the last count, we now have over 350 members and are classed as a medium-sized section by the AAA. Our finances remain strong and we have a healthy surplus that we will put to good use, in widening ASAP's activities and, in particular, supporting graduate students, early career scholars, and attracting those outside academia and those working in disciplines in dialogue with the anthropology of policy to the annual meeting.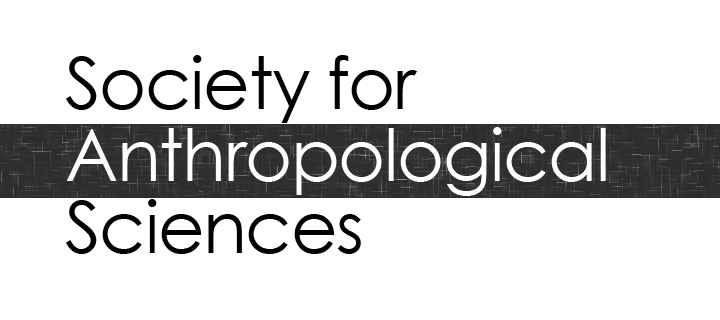 The Society for Anthropological Sciences (SAS) invites you to join us at the 117th annual American Anthropological Association meeting taking place from November 14-18, 2018 in San Jose, California. The mission of SAS is to promote the advancement of scientific, empirically-based research methodologies within Anthropology. Below, we have compiled a list of sessions, which embody this objective.