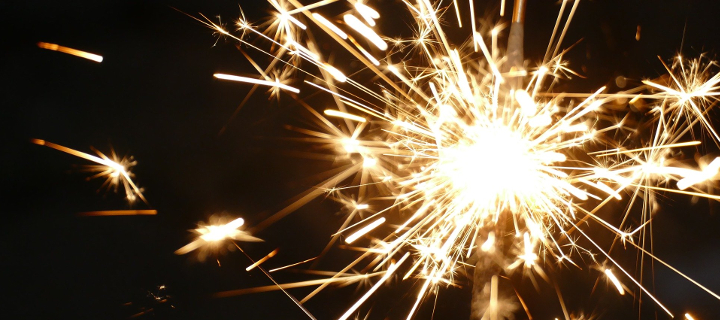 Another year almost done! Sit back, relax, and read some of the most-clicked articles on the website in 2019.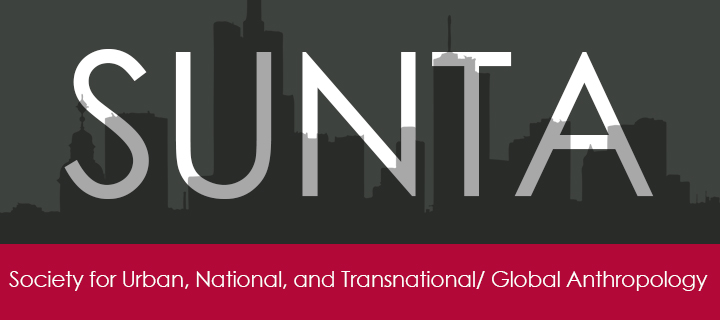 The Leeds Prize is awarded each year by the Society for Urban/National/Transnational/Global Anthropology (SUNTA) for the outstanding book in urban, national and/or transnational anthropology published in 2018.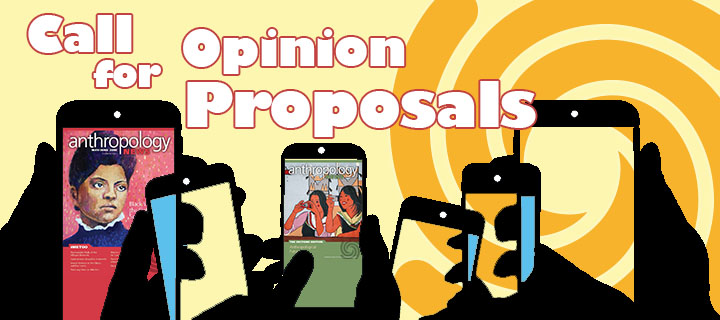 What do you want to see in AN? Have you been wishing for a column that probes the anthropology of  climate change or stand-up comedy or the tech industry or that interrogates the latest food fads? What about a column that focuses on a particular region or conversation in anthropology, or a column that offers a critical anthropological take on today's political climate?