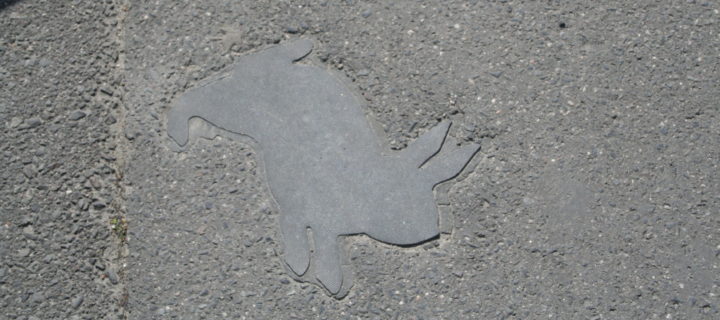 The Berlin Wall has always had multiple lives. Beyond its fall lies a story of proliferating borders and exclusions.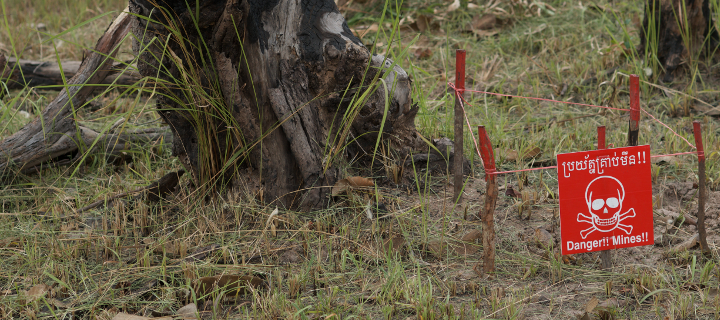 Walls are but the most visible parts of militarized borders.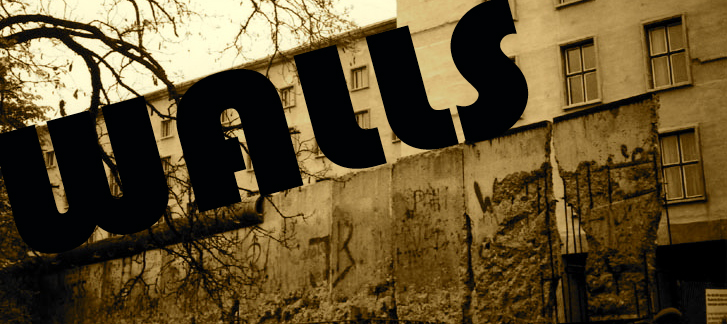 To mark the 30-year anniversary of the fall of the Berlin Wall this November, Anthropology News is turning an anthropological eye to walls of all kinds in all places: walls physical and rhetorical, archaeological and political, long-buried and recently imagined.