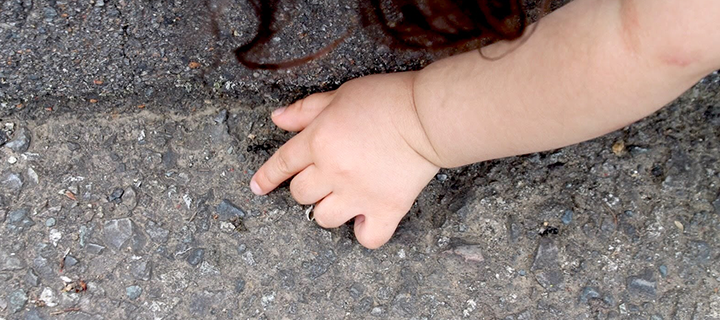 Families outside Fukushima's evacuation zone try to "live normally again" despite the shadow of radiation exposure.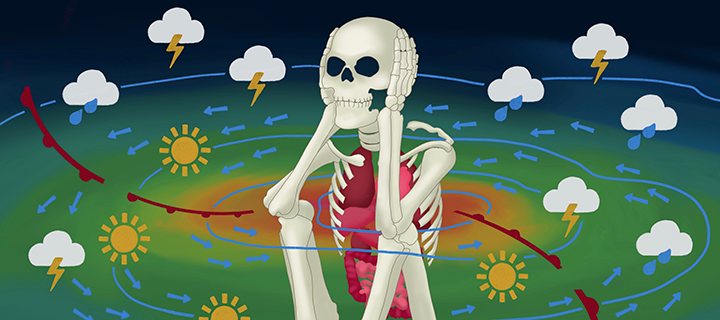 The deterministic view that climate change invariably causes migration, competition, violence, and collapse is overly simplistic. Bioarchaeology shows us that human responses are far more complex and diverse.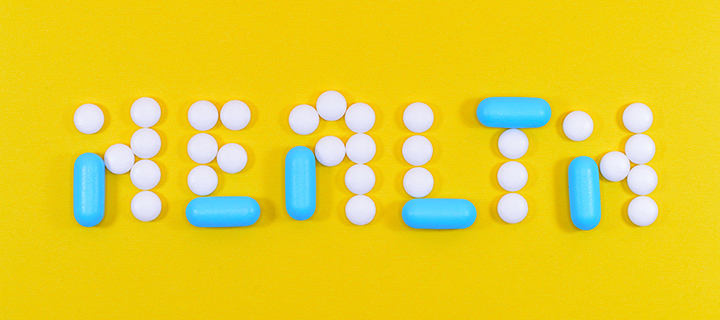 Blood tests, echocardiograms, waist measurements, and body weigh-ins comprise a cyclic apparatus of health checks at clozapine clinics. Most patients have a diagnosis of "treatment-resistant schizophrenia," but their clinical records are mostly filled with cardio-metabolic concerns. Having a "clozapine belly"—as one patient described their weight gain to me—becomes normalized in the clinic waiting room.