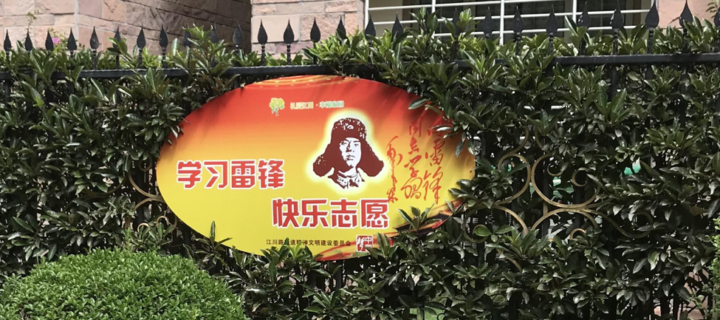 Ethical values are at once too easy to identify and too difficult to decisively settle in contemporary China.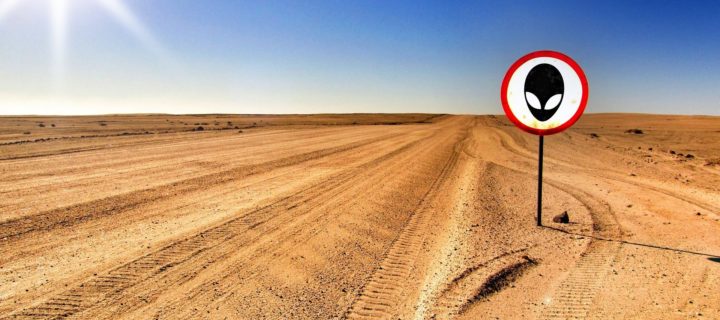 What might viewing conspiracism as a form of play tell us about the workings of contemporary culture, our capacity for critical thinking, or how we build new understandings?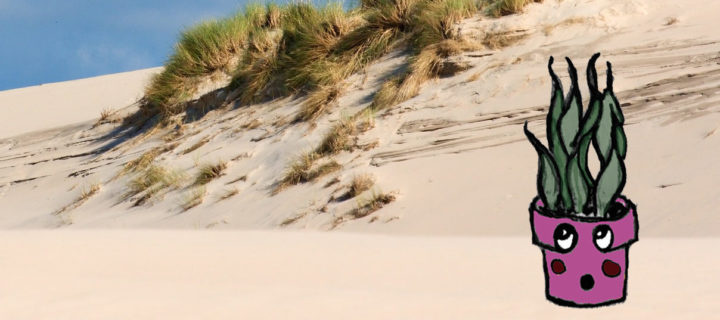 You have been selected to receive this column because you are a reader of Anthropology News. Take your time to read this statement and ask the editors any questions you may have. If you are under age 18, please stop reading now; although there is no inappropriate content, we did not indicate to the IRB that we would include legal minors as participants.