Will governance protect capital over human survival or can we protect both?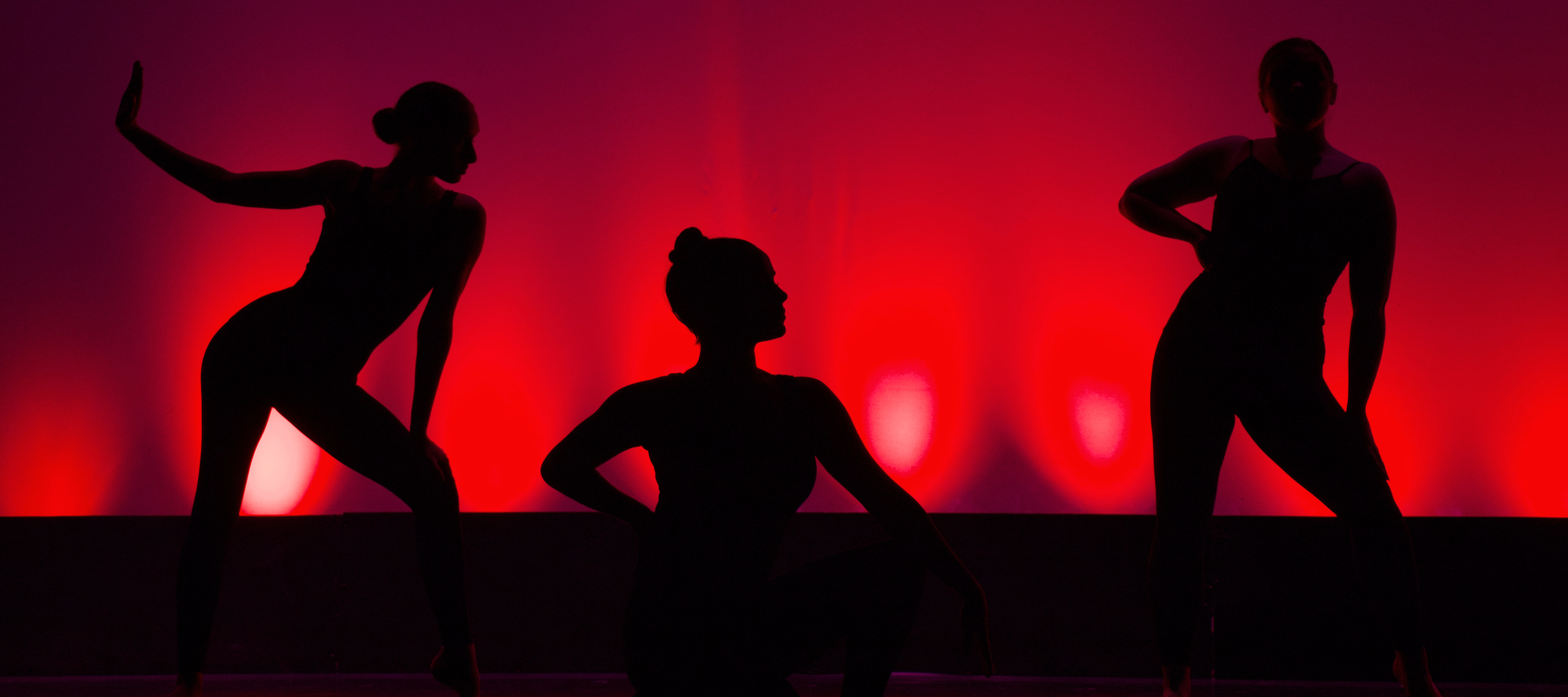 Women have to stop misrecognizing sexism as the behaviors and practices of men alone.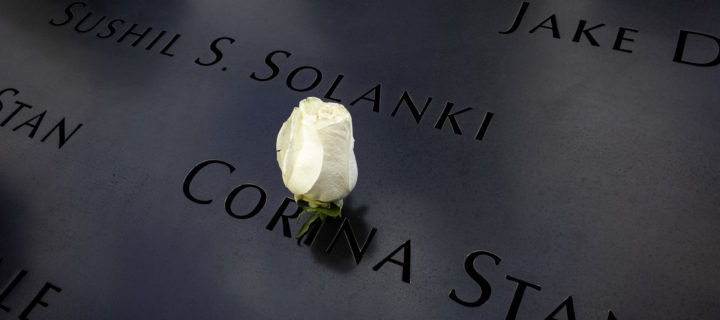 Ardern's pronouncement before parliament illustrates how naming is integrally linked with social practice while demonstrating what moral and political leadership looks like in a time of national crisis.