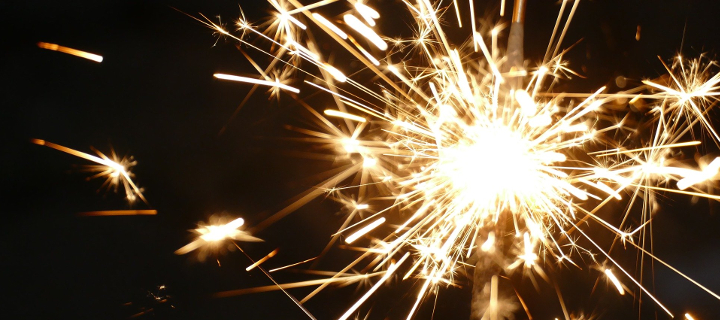 Another year almost done! Sit back, relax, and read some of the most-clicked articles on the website in 2019.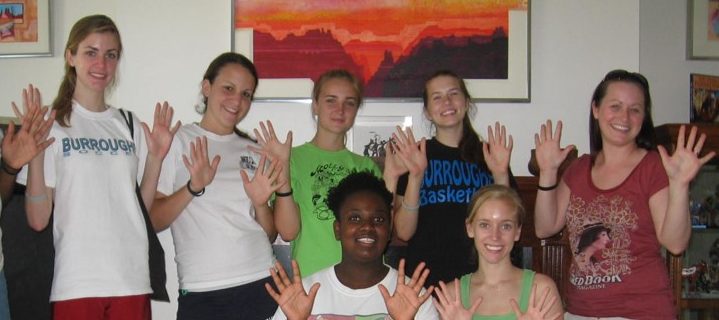 Following in a black feminist epistemological tradition, a key element of my work is to insert black people, who are often subjugated in ALS knowledge production, as both objects of knowledge production and producers of knowledge. What is ALS like for black people? Are they being diagnosed? Are they being misdiagnosed? What social and political structures are in place that make access to care challenging?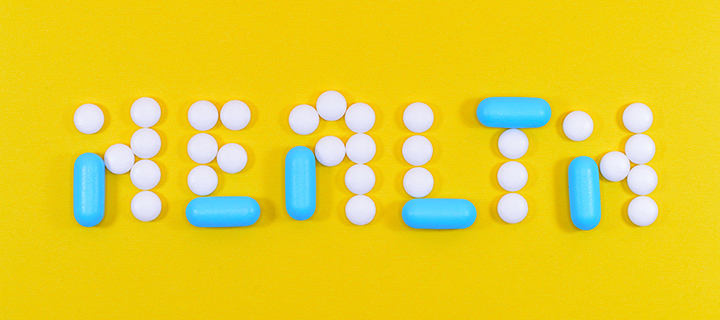 Blood tests, echocardiograms, waist measurements, and body weigh-ins comprise a cyclic apparatus of health checks at clozapine clinics. Most patients have a diagnosis of "treatment-resistant schizophrenia," but their clinical records are mostly filled with cardio-metabolic concerns. Having a "clozapine belly"—as one patient described their weight gain to me—becomes normalized in the clinic waiting room.