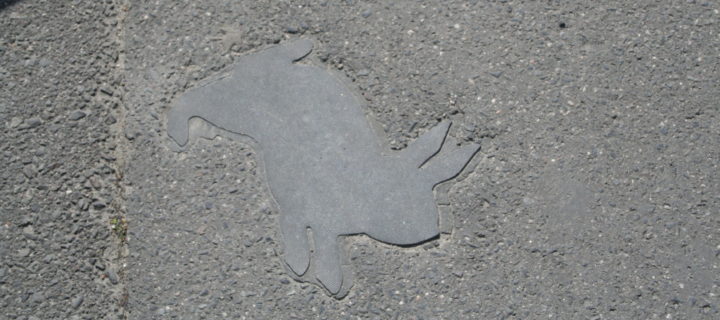 The Berlin Wall has always had multiple lives. Beyond its fall lies a story of proliferating borders and exclusions.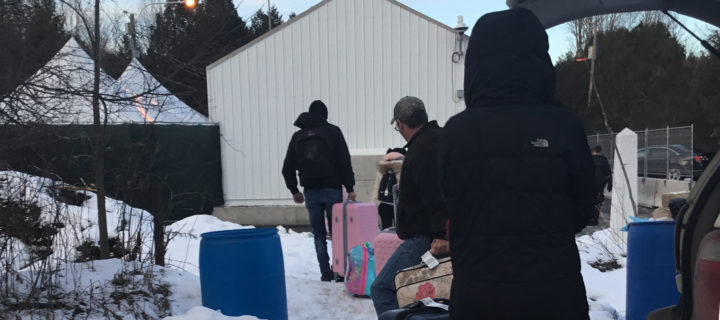 Almost every day for the last two years, people have been leaving the World, for Canada with the hope of finding a better life. They have crossed by the tens of thousands (over 37,000 in 2017 and 2018, and in the first two months of 2019, over 1600) at a remote, unsanctioned, "deadend" road.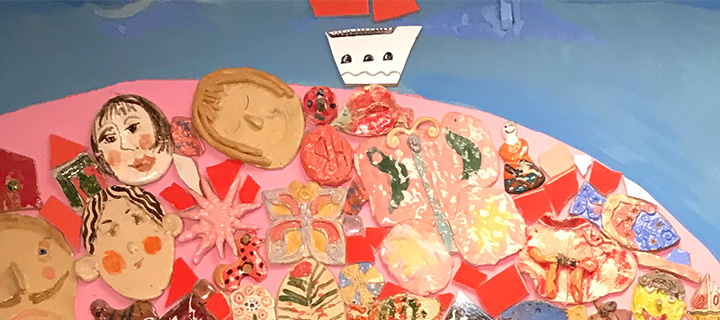 Public discourse across North America and Europe is increasingly defined by a tension between the (constitutionally protected) rights of citizens and the international human rights of noncitizens. This is also the case in Russia, where activist-organized schooling for refugee and migrant children creates a space in which ideals of citizenship and belonging are negotiated.