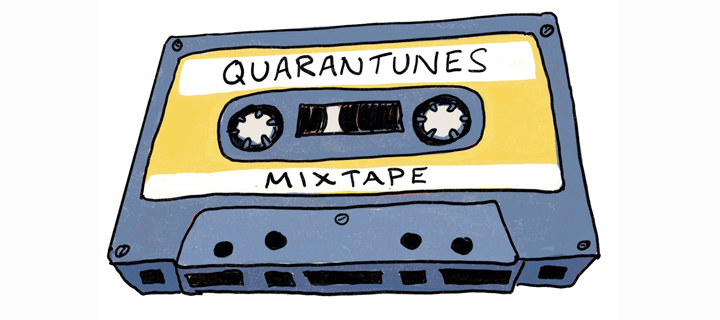 Ten tracks that speak to different aspects of living with the pandemic.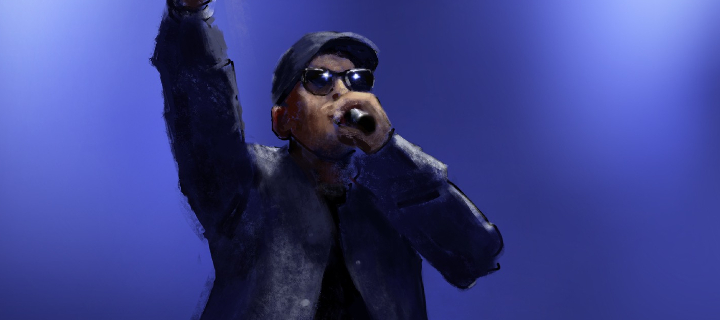 In Yakutsk, hip hop can be poetic, nostalgic, and even subversive. What can this inventive genre say about language relocalization and maintenance?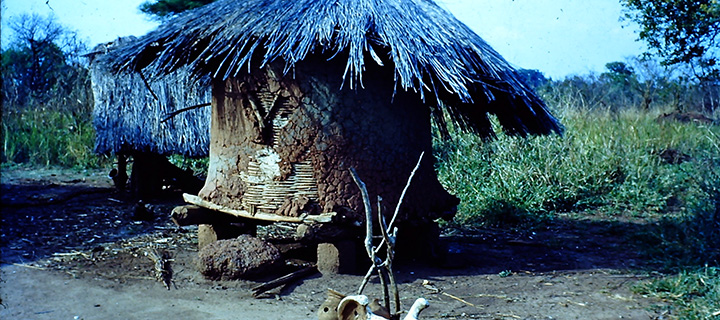 There is a tendency to think about love as something private—an intimate matter between two people. But as a friend once told me, "You cannot understand Acholi love if you think that it is between two people." If she is right, and I think she is, then our understanding of the phenomenon of love should consider the wider societal backdrop as well as the particular web of social relations in which lovers find themselves.