What is this pandemic showing us about connecting as humans when the physical body isn't a factor?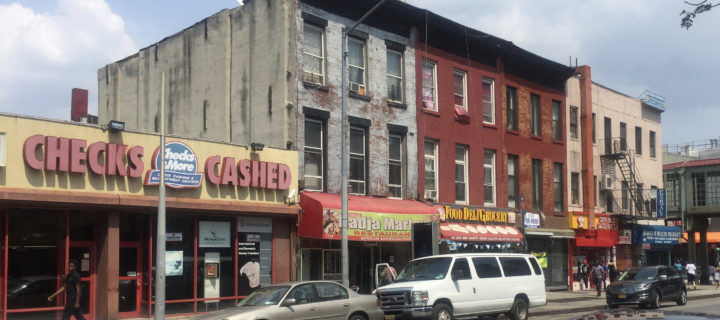 Beginning with a statement of non-attachment to fixed space—a clear indication of her preference to speak in terms of relationality rather than spatiality—Maya described the conditions for what she believed to be an optimal healing space for Black people. It must be safe and welcoming, and further, it is one of her duties as a healer to hold it. Maya is an affiliated practitioner of the new up-and-coming Black-owned wellness café in Brooklyn where I have been conducting fieldwork.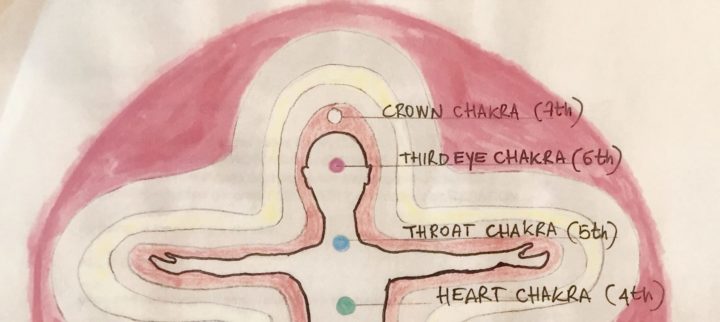 I have a quite uncomfortable visceral reaction when I am asked to speak to how I experience anthropology—and the academy more broadly—as a Black woman. I resent the feeling that the questioner believes that they know the answer before they ask—that they are actually looking for some kind of confirmation of their belief in the promise that a change is gon' come, within the reality that it ain't here yet.