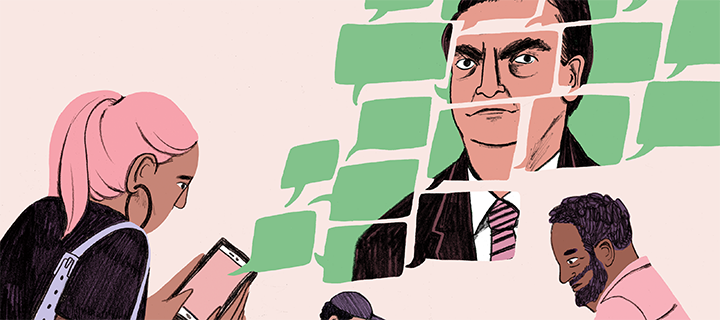 Politics on social media may be exciting and even fun. But is it good for democracy?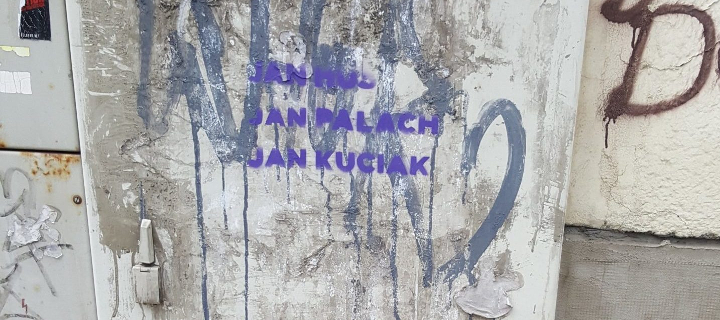 The call for decency in contemporary Slovak politics speaks both to new conservatives and old liberals.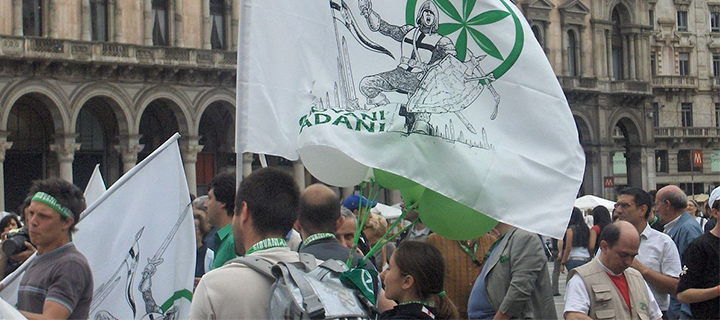 The transformation of the Northern League from Umberto Bossi's federalist party to Matteo Salvini's Italianist one, tells us an important story about the charismatic leaders and their supporters.