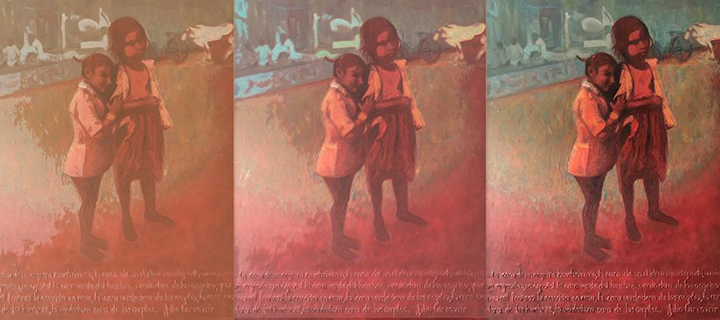 How an artistic method can challenge and enrich our understandings of vision and knowledge.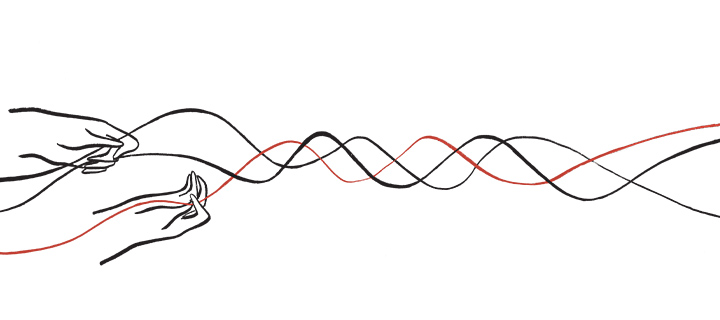 The rebellion in the streets and universities was deeply felt in the world of American anthropology, beginning no later than 1965. The radicalization can be traced through the substance and atmosphere of the Annual Meetings of the American Anthropological Association.
1969—Stonewall, British troops sent to Northern Ireland, Equal Employment Opportunity, Biafra, Woodstock, Shirley Chisholm becomes the first Black congresswoman, the Apollo 11 moon landing, combat deaths in Vietnam exceed those in Korea, Alexander v. Holmes County Board of Education, Chappaquiddick, clearing the charred debris from the previous summer's uprisings across US cities.