Soyuz Postsocialist Studies Network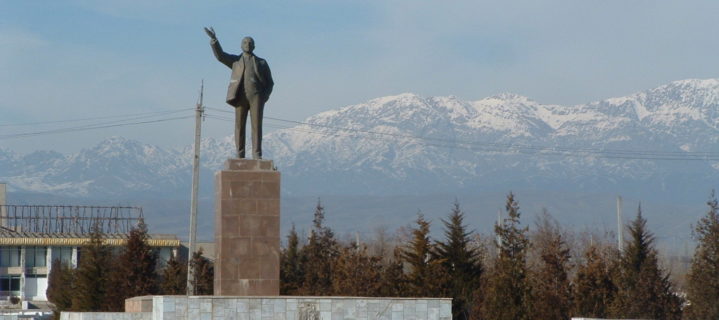 A conversation about Julie McBrien's book From Belonging to Belief: Modern Secularisms and the Construction of Religion in Kyrgyzstan (2017).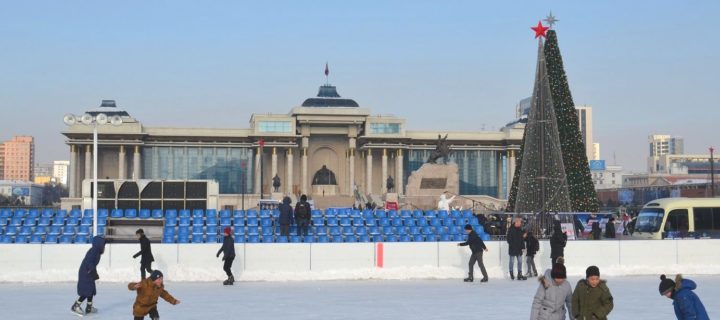 Thirty years following the supposed end of the Cold War, what is the task of anthropologists working in the parts of the world that have lived under socialism?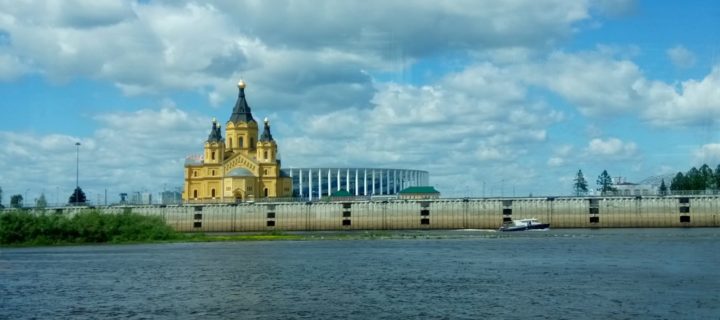 It is July 1, 2018, and Moscow is celebrating. After an incredible turn of events in the World Cup football championship, the Russian national team has defeated La Furia Roja, the Spanish national team and one of traditional favorites of international football.