unsettling the discipline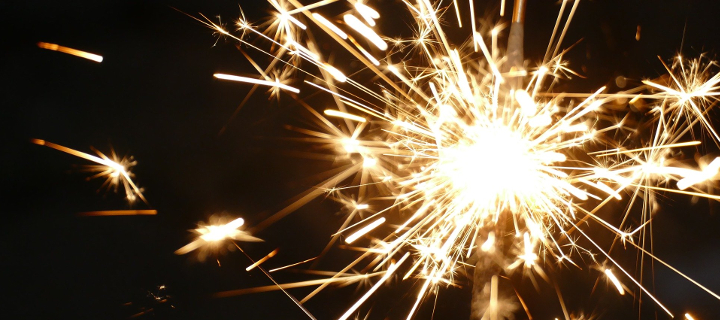 Another year almost done! Sit back, relax, and read some of the most-clicked articles on the website in 2019.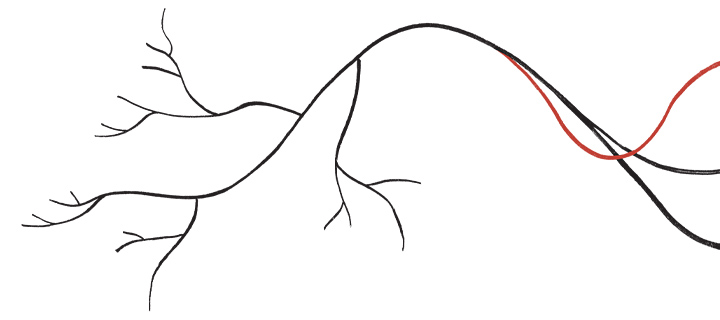 At my current institution, a group of interdisciplinary faculty gathers every so often to talk about ways to "decolonize" our syllabi. In our meetings, we discuss how the use of "decolonize" remains fraught and even nonviable given our location on stolen land, and I share with them anthropologist Yarimar Bonilla's use of "unsettling colonial logics and institutions" (2015) as a modus operandi for thinking about and engaging in such efforts.