Article begins
(1939–2020)
George P. Castile, long-time professor of anthropology at Whitman College in Walla Walla, WA, died just over one year ago in Tucson, AZ, at age 81, partly as a result of loneliness exacerbated by the COVID-19 lockdown.   
Castile was born and raised (mainly by his paternal grandparents) in St. Louis, MO. He attended Shimer College (IL), earned his BA in anthropology from the University of Kansas (1962) and his MA (1968) and PhD (1972) from the University of Arizona. He established the department and taught anthropology at Whitman College from 1972 to 2006, and after his retirement until his death, he was a visiting research scholar at the University of Arizona.
Castile (a.k.a. "Walla Walla") was the author or co-editor of seven books and many articles. He was best known for his work on the history of federal Indian policy in the United States, although his PhD thesis and first book were an ethnographic study of the community of Cherán, Michoacán (Mexico).
Castile belonged to a cohort of male anthropology grad students at Arizona who called themselves "The Bozos," after a (then-) popular LP album by The Firesign Theatre comedy troupe. They were serious students and equally serious partiers—hence, The Bozos. A Bozo Fund in honor of the group has been established through Castile's estate to support graduate students in cultural anthropology at the University of Arizona, and a similar endowment has been created to support anthropology at Whitman College. A gathering in his honor will be held at this year's AAA Annual Meeting in Baltimore. Please contact Chas McKhann ([email protected]) for details.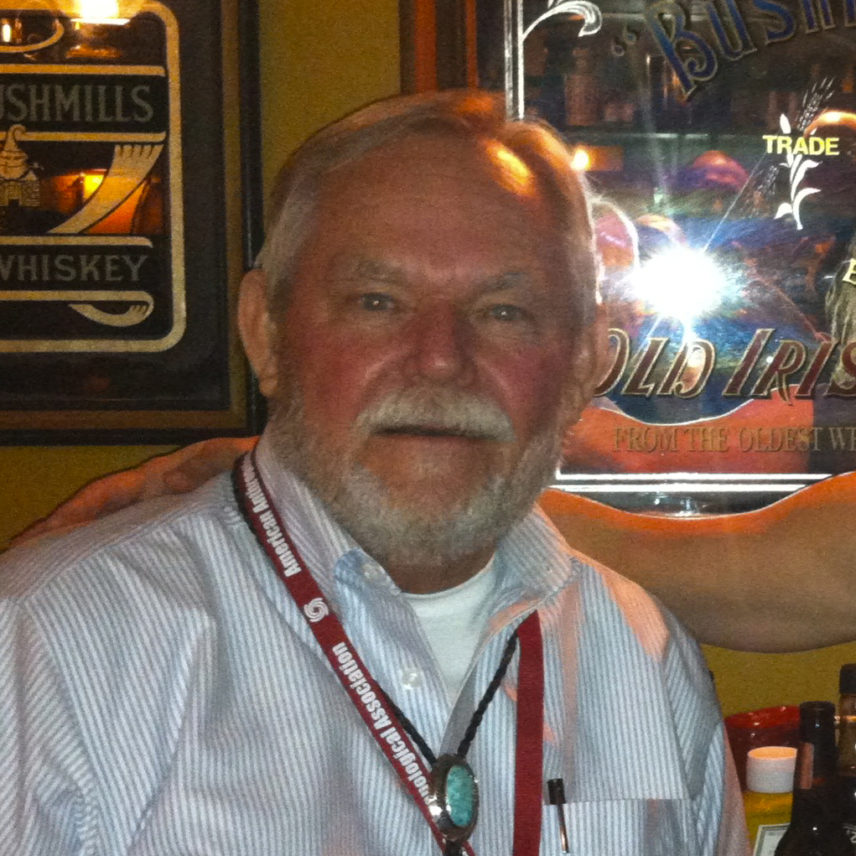 George P. Castile
(Chas McKhann) 
Cite as: McKhann, Chas. 2021. "George P. Castile." Anthropology News website, July 6, 2021.