Article begins
1945–2020
Malcolm McLaren Dow passed away on June 18, 2020, at his home in Chicago. He was a longtime member of the Anthropology Department at Northwestern University, where he specialized in mathematical anthropology.
Dow was born and raised in Glasgow, Scotland. As a child, he worked as a runner for his father's bookie business and became interested in mathematics after watching his father make complex probability computations. From Glasgow, he came to the University of California at Irvine, where he earned his BA in Mathematics in 1972. Dow decided to study mathematical anthropology when he took a course from John Boyd, and went on to earn an MA in Social Sciences in 1974. He taught for a year on a US Army base in Germany before returning to UC-Irvine for his PhD. His dissertation was a test of Julian Steward's theories about how the environment shapes society, using canonical correlation analysis with a cross-cultural sample of western US indigenous peoples. This work included a mathematically sophisticated discussion of Galton's Problem in cross-cultural regression analysis, a topic he returned to repeatedly in his later research. He received his PhD in 1979.
In 1980, Dow accepted an academic position in Northwestern University's Department of Anthropology and joined a university-wide program in Mathematical Methods in the Social Sciences, which he headed for several years. Dow received multiple awards for the quality of his teaching, where he made statistics a popular subject. It is said that his influence on his former students was so strong that they deliver their statistical lectures in a Scottish brogue. He was a catalyst for student research and development and an invaluable consultant to his faculty colleagues.
Dow made important methodological and substantive contributions to three areas of anthropology; cross-cultural research, social networks, and biological anthropology. His work in these areas, published in major journals, included the causes of monogamy in humans and other primates; the evolution of social complexity; the origins and effects of markets and craft specialization; the gender division of labor in agriculture; the effect of social rank on the size of genealogies among animals; the causes of sexual dimorphism; and genetic micro differentiation and fission among mammal and primate social networks.
After his retirement from Northwestern in 2001, he received emeritus status and continued active research and publishing. He also developed a consulting career, focused on social networks in organizations and salary equity studies for universities.
Dow is survived by his wife of 33 years, Gwen Stern, who received her PhD in anthropology from Northwestern and, through her applied research, made significant contributions to the Mexican community in Chicago. Despite their different theoretical and methodological approaches, they successfully collaborated on a variety of joint consulting projects. However, their favorite project was their home in the north woods of Wisconsin, which they shared with their standard poodles. Dow is also survived by nieces and nephews in the United States, Scotland, England, and Trinidad.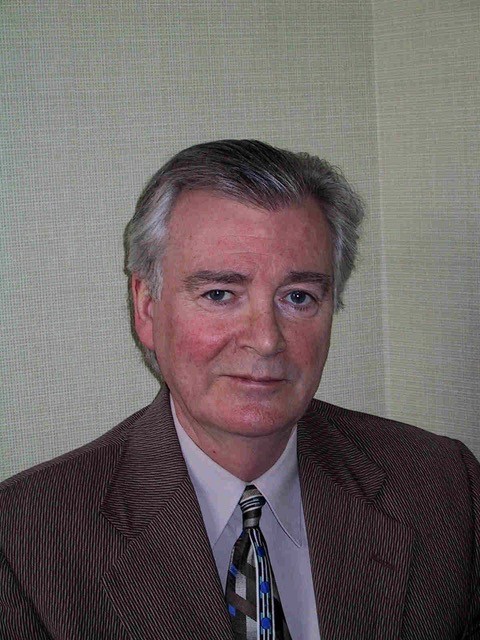 Malcolm McLaren Dow
(Mike Burton, Anthon Eff, and Donald Stone Sade) 
Cite as: Burton, Mike, Anthon Eff, and Donald Stone Sade. 2021 "Harriet E. Manelis Klein." Anthropology News website, October 8, 2021.