Article begins
Janice Ford joined AAA in October 2021 as manager of membership development. She provides oversight of the day-to-day operations of the membership department, which includes member acquisition, retention, and customer service. Janice also manages the ACE Job Board and supervises a team of two: the assistant manager of membership development and a membership assistant.
Janice has over 15 years of experience working with four other professional associations. She managed the membership department for six years at the National Cancer Registrars Association and has a broad range of experience in recruitment, retention, engagement, marketing, and customer and member service operations.
When she is not working for AAA, Janice is also a certified life coach and course instructor. She recently weaved her life coaching practice with one of her passions as a certified nature therapy guide.
Janice earned a bachelor of arts degree in mass communication from the University of the District of Columbia and a bachelor of science degree in information systems management from the University of Maryland Global Campus (UMGC). If you want to see her face light up, ask her about hiking trails and nature trips.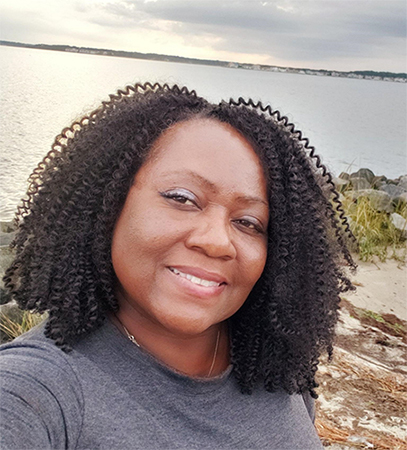 Janice Ford
Naomi Morgulis joined AAA in April 2022 as the new membership assistant. She assists with AAA inquiries, membership mailings and campaigns, and the membership database.
Before joining AAA, Naomi worked in retail operations management at the National Gallery of Art in Washington, DC, and in social media content development with accounts focusing on reproductive acupuncture and East Asian medicine.
Naomi earned a BFA in photography from The School of Visual Arts, New York City. Outside of the office, she enjoys taking photographs, creating multimedia art, biking, and volunteering on the primate team at the Smithsonian National Zoo.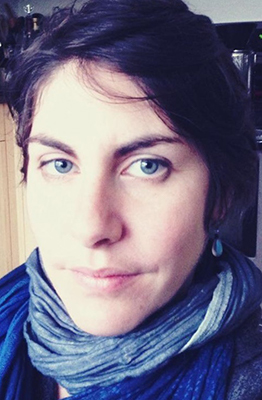 Naomi Morgulis
Cite as: Ford, Janice and Naomi Morgulis. 2022. "New AAA Staff." Anthropology News website, August 19, 2022.