Article begins
1939–2021
Nicholas Snowden Hopkins died peacefully on June 9, 2021, in his home in Cairo, Egypt. He was 82 years old. In the last weeks of his life, he was surrounded by his wife, Ferial Ghazoul; sons, Omar and Ziyad Hopkins; and dear caregiver, Hassan Mohamed.
Nicholas was an academic pillar of the American University in Cairo (AUC). His career at AUC began in 1975 and he remained as professor emeritus after retirement. Nicholas was a seminal member of the Sociology, Anthropology, Psychology, and Egyptology (SAPE) Department serving as chair multiple times, was the second dean of the School of Humanities and Social Sciences, and served the AUC community as a whole in various capacities, including being a founding member of the senate. He encapsulated the ethos of AUC in his commitment to scholarship, mentorship, and social responsibility. He also completed academic posts at New York University, Harvard University, University of California, Los Angeles, and Princeton University. He published and edited multiple books, articles, manuscripts, and reports and conducted fieldwork in Mali, Tunisia, Egypt, and India.
Nicholas, son of Frank Hopkins and Ruth Hazen, was born in Boston on February 20, 1939. He graduated from Ecole Internationale (Geneva); Harvard College (BA); and University of Chicago (PhD).
He is survived by his wife, Ferial Ghazoul; son Omar Hopkins of Washington, DC, with his wife Teresa Savarino and daughter Sylvia; son Ziyad Hopkins of Boston, Massachusetts, with his wife Michele Clark and daughters Nadia and Zayna; sister Martha Myers of Chambersburg, Pennsylvania; brother Richard Hopkins of Middlebury, Vermont; and numerous cousins, nieces, nephews, in-laws, friends, colleagues, and students.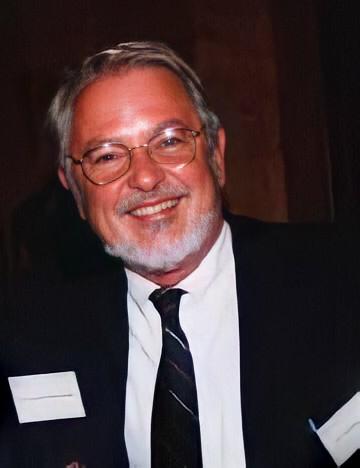 Nicholas S. Hopkins
(James Toth)
Cite as: Toth, James. 2022. "Nicholas Snowden Hopkins." Anthropology News website, January 25, 2022.